About
From long-time friends to professionals working in the construction industry to real estate investors: the respective backgrounds of Pier-Luc Brisebois and Maxime Fortin have led them to unite their common strengths and passions into a rock-solid broker duo.
Contact us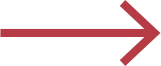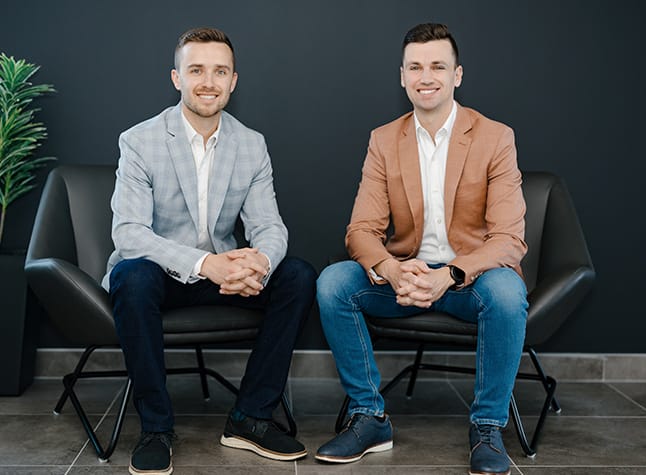 Pier-Luc

Brisebois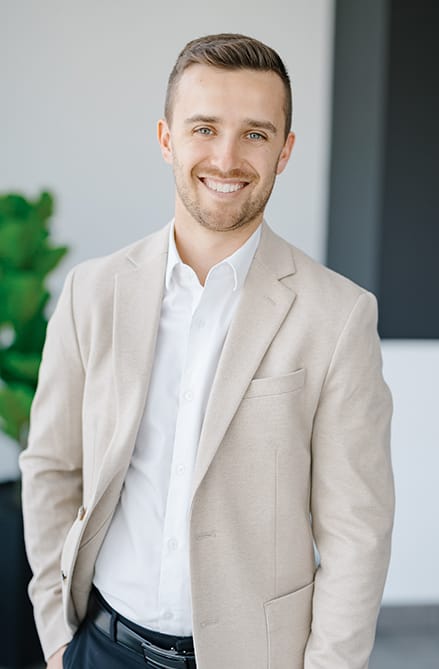 It was by investing in real estate himself while leading a career in the construction industry that Pier-Luc Brisebois developed a passion for real estate.
Being so expertly guided during his own transactions showed him all the added value an experienced broker had to offer. It also helped him fully appreciate the importance of trust in the broker-client relationship.
Easy availability, quick responsiveness and attentive presence throughout the entire process – these are the key words that sum up the personal touch of Pier-Luc Brisebois.

"My favourite part of my job is working with people – listening to their journey to better help them verbalize their needs. Every transaction begins with a personal story, which is why there's no cookie cutter approach to real estate. Our job is to adapt and to keep growing our expertise. You also need to be agile and embrace the unknown. Personally, I find all this extremely stimulating."
Maxime

Fortin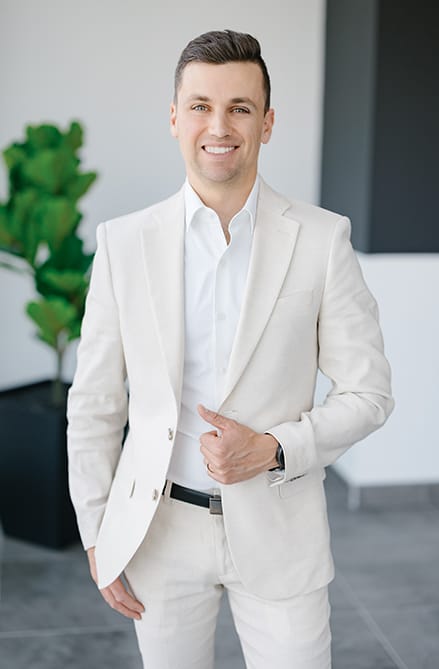 Maxime Fortin has been fanatical about real estate since he was 15 years old, so a career in real estate was an easy choice. After devoting several years to research and education, he was able to start his brokerage career with an impressive body of knowledge already under his belt.
Being meticulous and precise by nature, Maxime invested 100% in his career. He knows that real estate transactions can be life-changing events, which is why he offers his clients personalized and flawless support.
For Maxime, keeping up to date in such a booming market is essential. That's why ongoing training continues to play a key role in his professional development. Guiding, demystifying, and offering the best protections on the market are the key words that sum up his work as a broker.

"Pier-Luc and I are easy to work with. People are always comfortable asking us their questions. Creating a climate of trust and transparency is at the heart of our approach. Our primary purpose is to help and our greatest gratification is above all human in nature. In short, we work hard to make the entire process as enjoyable as possible for clients while negotiating the very best conditions the market will allow. Serving the interests of our clients with a personal touch sums us up well."
What clients
have to say about
Pier-Luc and Maxime
"They instantly earned out trust and were always honest and forthcoming. They were AHEAD of every step which was frankly reassuring. "
"Being able to count on their support ANYTIME really made a big difference to us. By email, over the phone and in person, they are hands on and up to date. With them, we found brokers who truly met our needs. "
Pascal 

Demers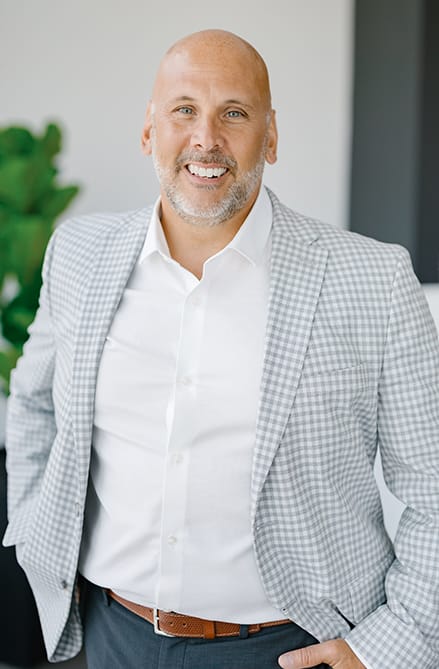 To say Pascal has perfected the art of sales and marketing is an understatement. Before working a real estate broker, he spent nearly 30 years in the business world, honing his skills first as a sales representative and then as VP of Sales for private companies and multinationals. The Canada-wide network he built during this time is equally impressive.
Pascal's interest in real estate blossomed during a few self-build projects and from his own personal investments in real estate. His clients appreciate his attentiveness, enthusiasm, professionalism, thoroughness, perseverance and business acumen. But above all, they applaud his ability to create comfortable business relationships built on trust.

"As a real estate broker, I'm proud to help clients make their life project a success. I'm just as proud to pursue my career alongside Maxime, Pier-Luc and their team because we can pool our expertise to the client's benefit."
- Pascal Demers
Kathia 

Mathurin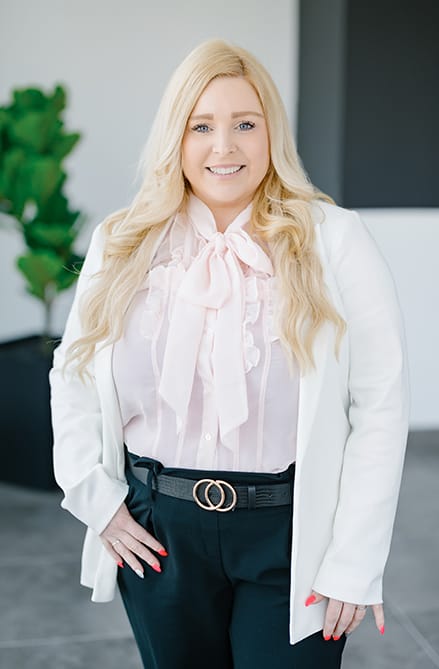 Kathia studied marketing in college before building a career in insurance. But eventually, her desire to become a broker won the day and she transitioned to real estate. In 2021, she took the plunge and embarked on this career that had always fascinated her.
Kathia is a highly motivated and disciplined person who thrives on the challenges inherent in every real estate mandate. She is not a believer in instant or effortless success. Instead, she dedicates the time and energy needed to ensure a smooth transaction.
Kathia knows that, just like every client, every situation is unique. Her dazzling personality and social skills make her a competent and unifying business partner. She accompanies clients through each stage of the transaction with wide-open ears and with her ever-present cheery, optimistic demeanor. Being the mother of three children, Kathia is also incredibly organized, creative and patient – skills that make her such a phenomenal broker.

"Thanks to my marketing background, I can put together a successful and custom-tailored marketing package. From online ads and websites to traditional signage, I deploy each tactic with my client's specific goals and deadlines in mind."
- Kathia Mathurin
Marie-Hélène

Gravel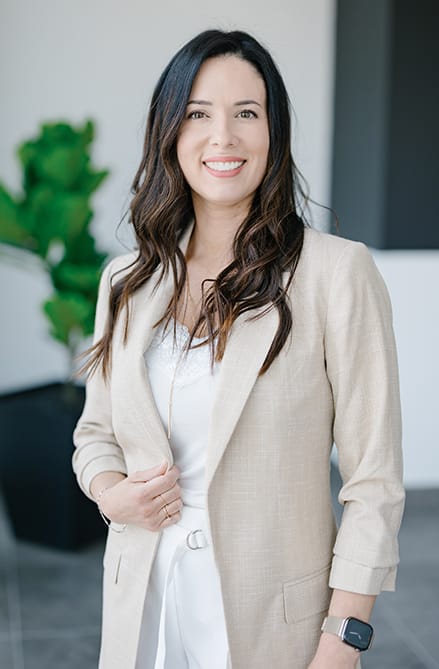 I've been an interior designer for over 20 years, and I'm still passionate about it. This attraction to beautiful homes naturally led me to take an interest in the real estate brokerage profession, a field closely linked to my expertise. Today, I'm proud to use my skills to help my customers find the home of their dreams. My experience enables me to give sound advice on renovation and to pass on my vision of a property's space and potential.
I like to help people find the property they can see themselves living in, and to accompany them on their journey by offering sound advice and recommendations. For me, it's essential to do things properly and in the right way.

I've been described as determined and daring, always ready to take on new challenges, which characterizes me perfectly! My customers and colleagues also describe me as respectful and a good listener, which helps me build a relationship of trust with my customers. They particularly appreciate my service, as they feel well taken care of and supported throughout the process.
My sensitivity, humanity and interior design background set me apart from my competitors. By focusing on these qualities, I am able to create unique experiences for my customers and guide them through one of the most important decisions of their lives. When they call on my services, they know they are benefiting from the expertise of a dedicated and passionate professional, ready to accompany them at every stage of their real estate project.